Go green – and save some green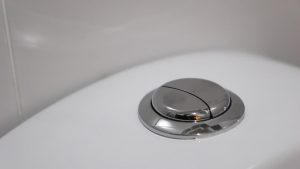 Green plumbing, heating and air conditioning are good for the environment – and your utility and energy bills.
At Joe DeBelak, we're knowledgeable and experienced in the latest advances in green building technology.
We offer a broad array of solutions for new construction, upgrades and renovations.
Choose from:
Waterless and low-water-use fixtures
Low-flow toilets, faucets & shower heads
Dual-flush toilets
Tankless water heaters
Wastewater & greywater recycling
Environmentally-friendly drain openers
Energy Star rated heating & air conditioning equipment
In-floor hydronic heating systems
Geothermal heat pump (GHP) systems
Quality Service & Integrity
PLUMBING  |  HEATING  |  AIR CONDITIONING
Came out the next day. Fixed the problem fast. Very friendly.
Even clean up their mess. Best contractors I have dealt with during my basement leak ordeal.
Joe Sullivan
This plumbing company is the best.
Quality work at reasonable prices with timely service.
Mike Adamczyk